Unparalleled Software License Management and Software Copy Protection with CrypKey
New: Automated activation 24/7 with CASPER cloud based software licensing
Welcome to the new era of software copy protection and license management. At CrypKey, we're revolutionizing the way businesses safeguard their digital assets. We've been trusted since 1992, and with over 25 years in the industry, we've become a reliable ally to businesses worldwide.
Why CrypKey?
CrypKey is the ultimate solution for software license management and software copy protection. We were the first to innovate software-controlled licensing and copy protection, dedicating 100% of our time to developing robust, flexible, and effortless solutions for businesses of all sizes. From small businesses to global enterprises, CrypKey's suite of products offers unmatched software copy protection and licensing management solutions that are easy to use, cost-effective, and packed with amazing features. Whether you're an entrepreneur quickly getting products to market, a professional business seeking high-security licensing features, or a global corporation safeguarding profits with industry-leading protection, CrypKey is your trusted partner.
RELIABLE – 25 years supporting customers with protective software licensing solutions
INNOVATIVE – 1st company to create software controlled licensing & copy protection
SPECIALIZED – we dedicate 100% of our time to copy protection software
FLEXIBLE SOLUTIONS – from simple wrapper through application embedded protection
EFFORTLESS – simple setup with automation options available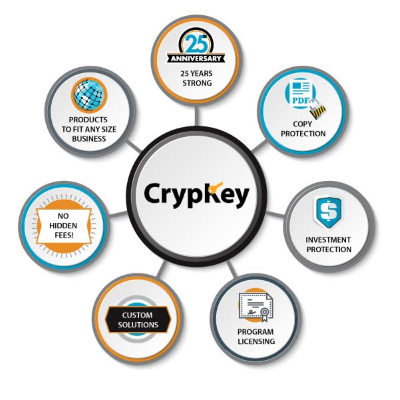 CRYPKEY Products have been Trusted since 1992
Across sectors, CrypKey has been instrumental in protecting a wide range of materials and data, such as: • Educational videos and textbooks • Aerospace and corporate training materials • Proprietary design programs • Health program data • Publishing industry documents • And much more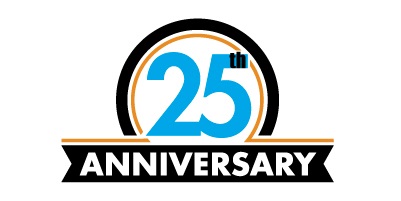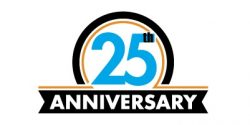 Celebrating 25 Years of Innovation
For a quarter of a century, we've provided businesses with the peace of mind that comes from our robust tools for managing software licenses and copy protection. Our suite of products is easy to implement, offers flexible control, integrates seamlessly with any system, and provides industry-leading security.
CrypKey has added a great deal of functionality of the course of time such as copy protection for net programs, Network Licensing, Cloud Licensing, and a License Expander feature that allows an unlimited number of license controls of any type. Whether a sole proprietor or a Corporation of thousands, no matter the size of your business we have a solution for you.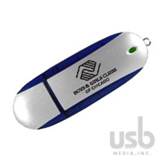 Dongle and Dongle-less licensing.
CrypKey has the unique ability to offer both of these types of licensing to every protected program automatically – no extra coding required! Dongle-less license allows instant unlocking using the Internet. However, not all computers are on the internet, and there are circumstances where a software protection dongle key is required. For these cases CrypKey offers the ability to use USB License Dongles to unlock your software. CrypKey auto detects the presence of the USB license key, just plug it in and it works. See "USB Keys" on our Products page.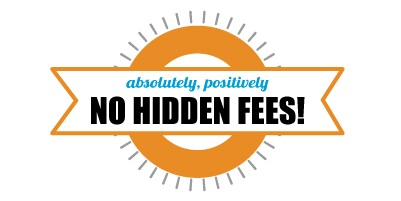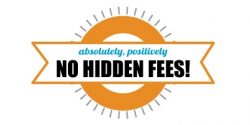 Affordable and Fair Pricing
We're one of the few companies that offers no royalty fees and affordable pricing. We don't charge you more if you have more customers.
Software licensing & protection that is easy to implement
Automated internet driven licensing
Flexible control of your licensing
Scalable licensing control that can be integrated with any system
Strong industry leading security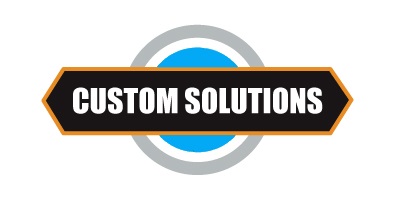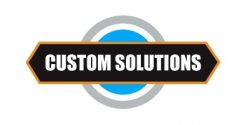 Solutions Tailored to Your Needs
Our primary goal is your satisfaction. We're not just selling software – we're offering a software protection and licensing system that meets your needs. If we're not the right fit, we'll tell you upfront and even recommend alternatives. But with our extensive feature set, we're confident that CrypKey will meet your needs.
CrypKey's Global Reach
We're proud to have over 8000 happy customers in 78 countries, with 25 years of dedicated service.
8000+
Happy Customers World-wide
78

Numbers of Countries that use CrypKey
Test Our Products
Download a demo of CrypKey Instant or CrypKey DLM and see how easy it is to implement CrypKey's software copy protection and license management solutions.
Software Licensing Demo*
Download a Demo of CrypKey Instanttm
Document & File Protection Demo
Download a Demo of CrypKey DLMtm
*This software protection demo is our CrypKey Instant product in which it's very easy to see how CrypKey works. If you are looking for a higher depth of control, we also offer an SDK version which can be viewed on our Products page.
Top Features of Our Software License Management Solutions
We've spoken with 100 independent developers and identified their top preferences when selecting software license management and software copy protection solutions:
Basic Security

We offer a streamlined solution that protects your software, documents, and files from illegal copying and distribution.

CRYPKEY SOLUTION: As the first company to create software based protection, we specialize in understanding the level of security your business needs and developing the best solution for you.

Ease of Use

Our products are designed for simplicity, offering various security options to control how the copy protection and licensing integrate with your product.

CRYPKEY SOLUTION: Our product is simply designed to make the software licensing process easy and comes with a step-by-step user manual as well as one on one technical support from our experts.

Customer Confidence

We ensure that software licensing is difficult for non-paying, unauthorized users without causing frustration to your paying customers.

CRYPKEY SOLUTION: We prevent unauthorized user access by protecting your product with industry leading encryption, preventing reverse engineering and locking your product to a specific computer(s).

Extensive Features

Several developers found protection software products that appeared to have the features they wanted but which were not able to meet their criteria.

CRYPKEY SOLUTION: For 25 years we have made it a top priority to evolve our features list by developing innovations inspired by the challenges our customers were facing with their copy protection. Our cloud-based software licensing can be automatically added using CrypKey Instant in as little as a few minutes.

Simplified Pricing

Our pricing is flexible and fits within your budget, with no royalty charges.

CRYPKEY SOLUTION: Our simplified pricing includes various subscription options allowing you to select a pricing model that suits your business and your budget. And you do not pay royalties.
Experience the CrypKey difference today and safeguard your digital assets like never before.
Inquiries
Questions or comments? We'd love to hear form you!
We make every effort to reply to your inquiries within one business day.
Trusted by many leading companies